Find The Perfect Path For You To Build Your Life
NEW MEXICO STATE POLICE APPLICATION PROCESS
APPLICATION DEADLINE
FOR NEXT CLASS
YOUR JOURNEY
TO THE BADGE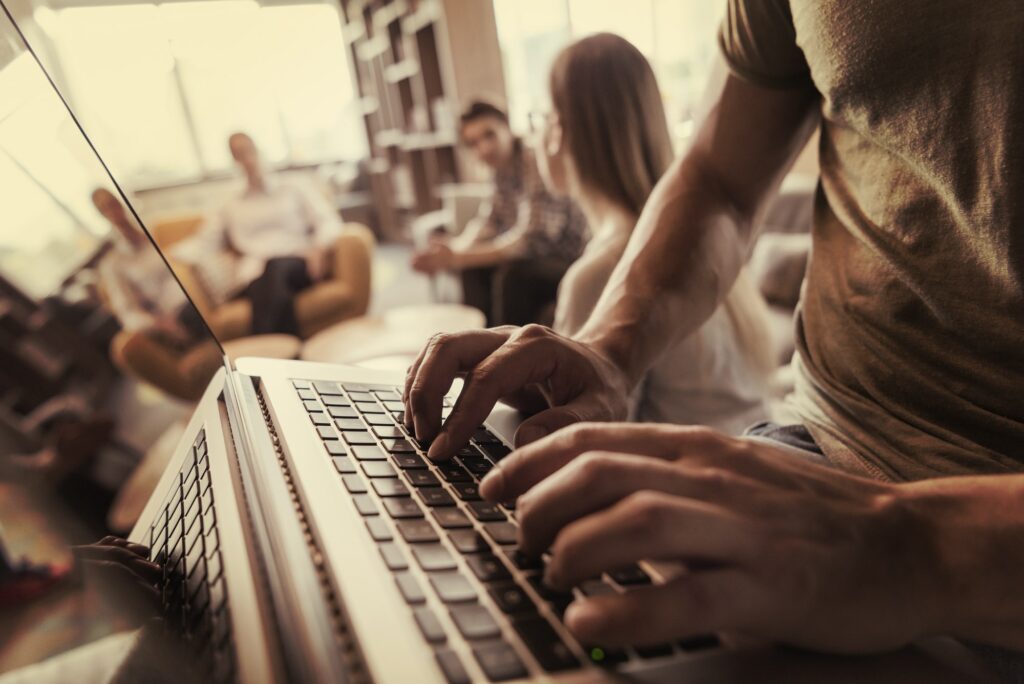 THE APPLICATION PROCESS
The first step in the application process is to create your account and fill out the online application. For a complete explanation on the process, watch the video above or download and print the NMSP Application Guide.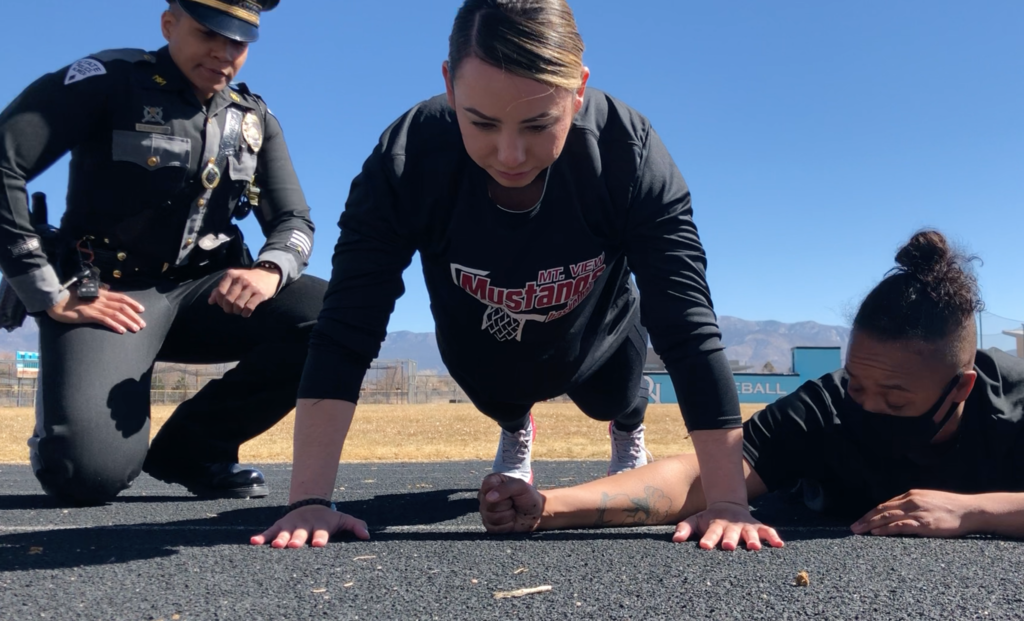 PREPARING FOR THE ACADEMY
Fitness is key as you move through the application process leading up to the first day of Recruit School at the NMSP Academy. We strongly recommend you maintain and increase your level of physical fitness. Prior to the academy you will be required to perform the following physical fitness test:
1. Mile and a half run – 15:54 above 6000 feet, 15:14 below 6000 feet
2. 300 meter run – 71 seconds
3. Push-ups – 15 – one minute time limit
4. Sit-ups – 27 – one minute time limit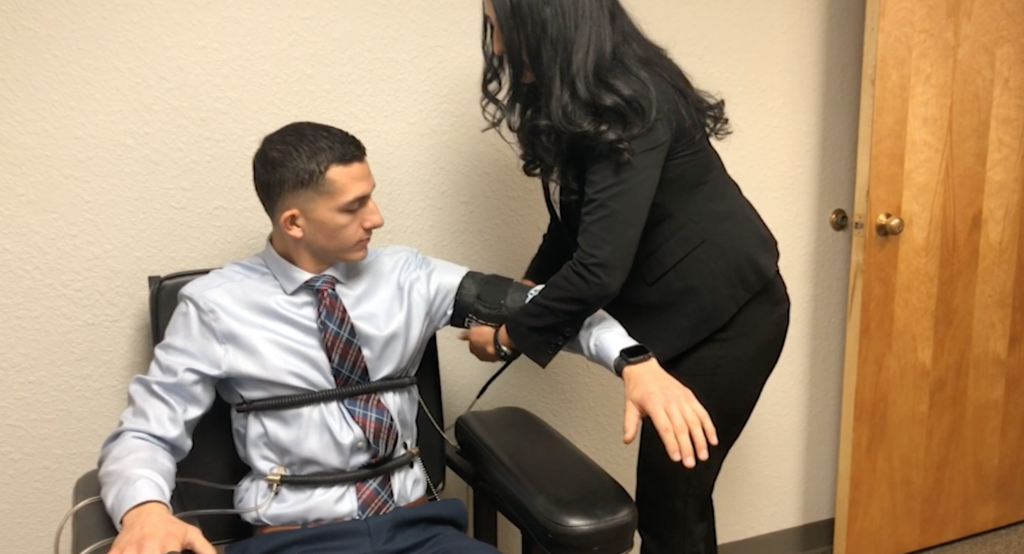 Dates To Remember

Throughout the application process, you will need to stay organized in order to keep track of several key dates.  The dates will include: Your physical and written test, polygraph examination, oral board interview, and psychological as well as your medical evaluation. The dates for the above will be provided to you in advance and during the application process our recruiting team is available to assist you with any questions you may have.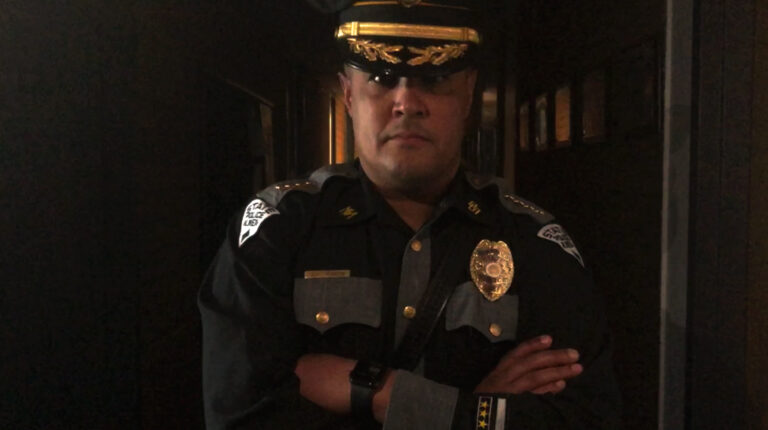 The Chief Makes His Selection

At the end of the application process, each applicant package is turned over to the Chief of the New Mexico State Police. The Chief carefully evaluates each applicant and makes the final determination for the top candidates chosen to enter the next NMSP Recruit School.
The selection process to become a New Mexico State Police Officer is extremely competitive, and only a small fraction of those who begin the process are hired. We are looking for an elite group of mature, responsible, and professional individuals who choose to make a difference in our society by dedicating themselves to serving and protecting others.
Applicants are encouraged to apply as early as possible. The Chief makes the final decision which qualifies the applicant for the NMSP Academy Preparation Program. This program consists of exclusive access to NMSP personnel and materials which will further prepare the applicant for Recruit School.
Applicants are responsible for travel arrangements and expenses. Plan for up to 3 days per trip to Santa Fe, depending on the phase of the application process. Professional business attire is required for every phase of the process, except for the PT assessment and test.
Sign up for the 98th Recruit School. Scheduled to begin August 2021.